Contact Us
For a Quote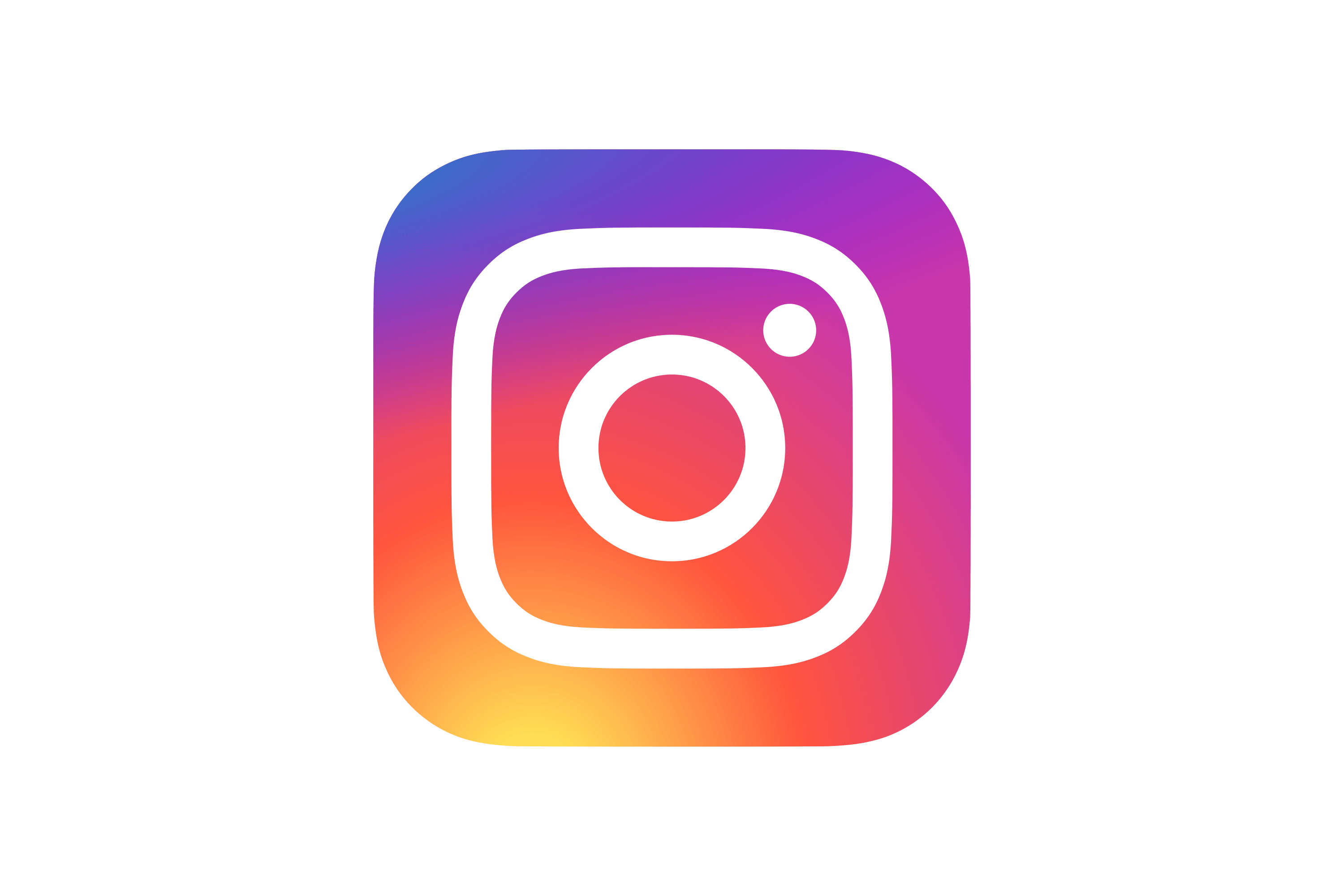 Welcome Everyone

Are you ready to shine?.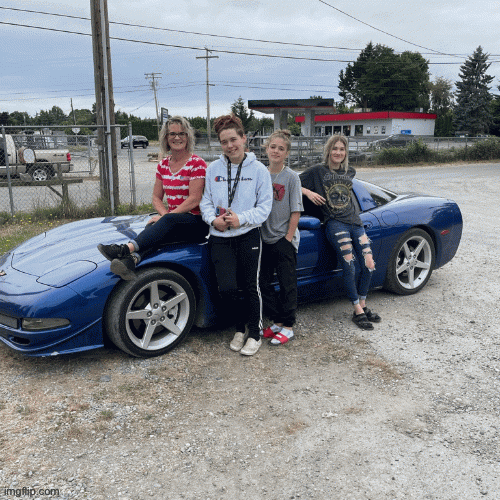 A LITTLE ABOUT OUR STORY:

KATIE'S FAMILY IN SKAGIT VALLEY, DATES BACK TO THE LATE 1800'S.
SOME OF THE EARLIEST FAMILY TO SKAGIT VALLEY HELPED CONSTRUCT THE
DECEPTION PASS BRIDGE. MANY OF HER FAMILY MEMBERS HAVE ALSO
OWNED AND OPERATED BUSINESSES, HER GRANDMOTHER WAS THE PROPRIETOR OF
"A GOLDEN RULE ADULT FAMILY HOME" IN MOUNT VERNON FOR 28 YEARS.

KATIE HAS TWO CHILDREN, DYLAN AND MADELYN. THEY BOTH BEGAN THEIR
WORKING CAREERS HERE AT THE SHINE SHOP.

WHEN THE OPPORTUNITY AROSE KNOWING HER ATTENTION TO DETAIL IT WOULD BE THE
PERFECT TIME TO ESTABLISH KATIE'S SHINE SHOP. ONE OF KATIE'S FIRST JOBS
WAS WORKING IN AN AUTO DETAIL SHOP

KATIE'S CREW MAINTAINS THE HIGH QUALITY STANDARD
THAT KEEPS CUSTOMERS COMING BACK.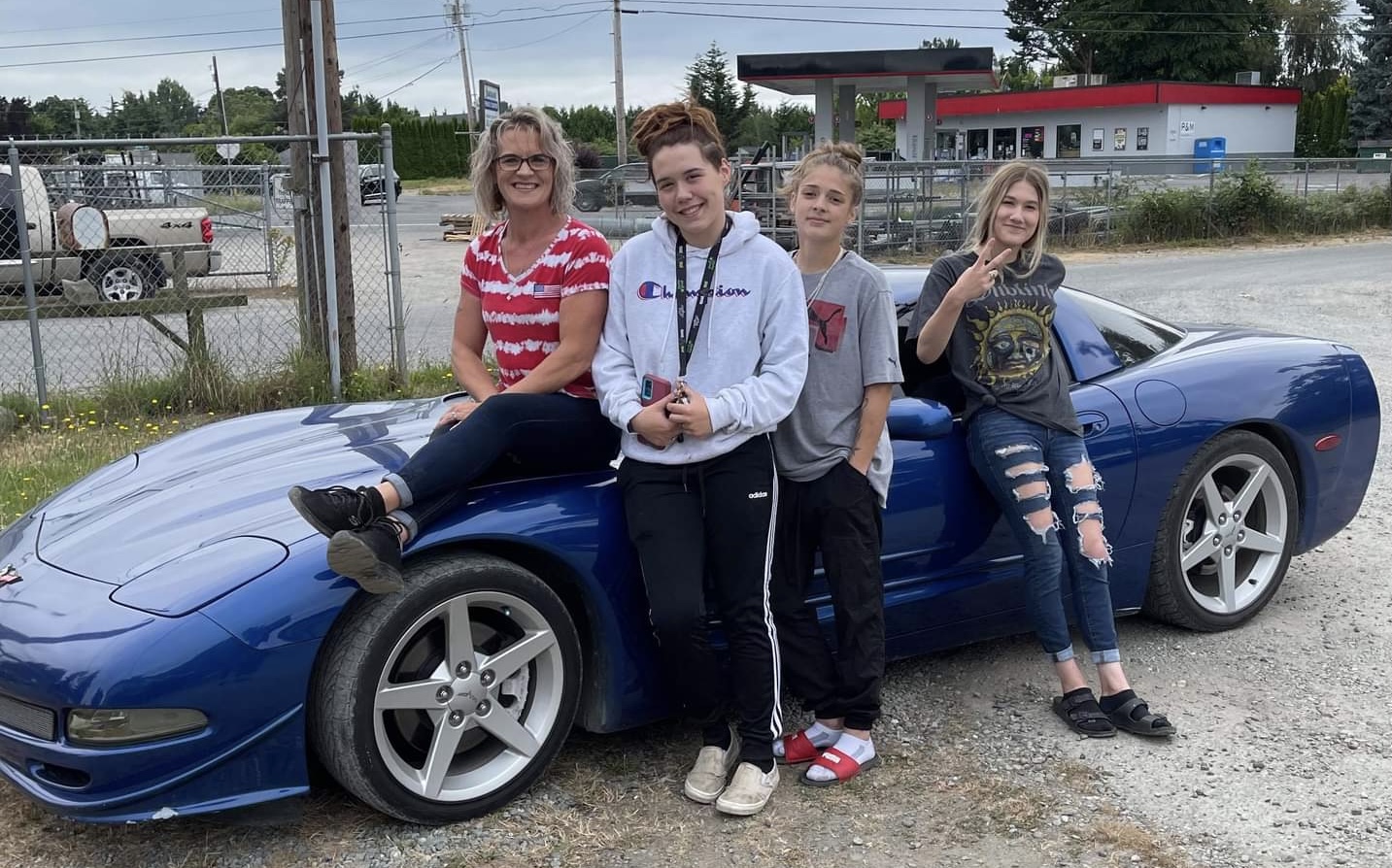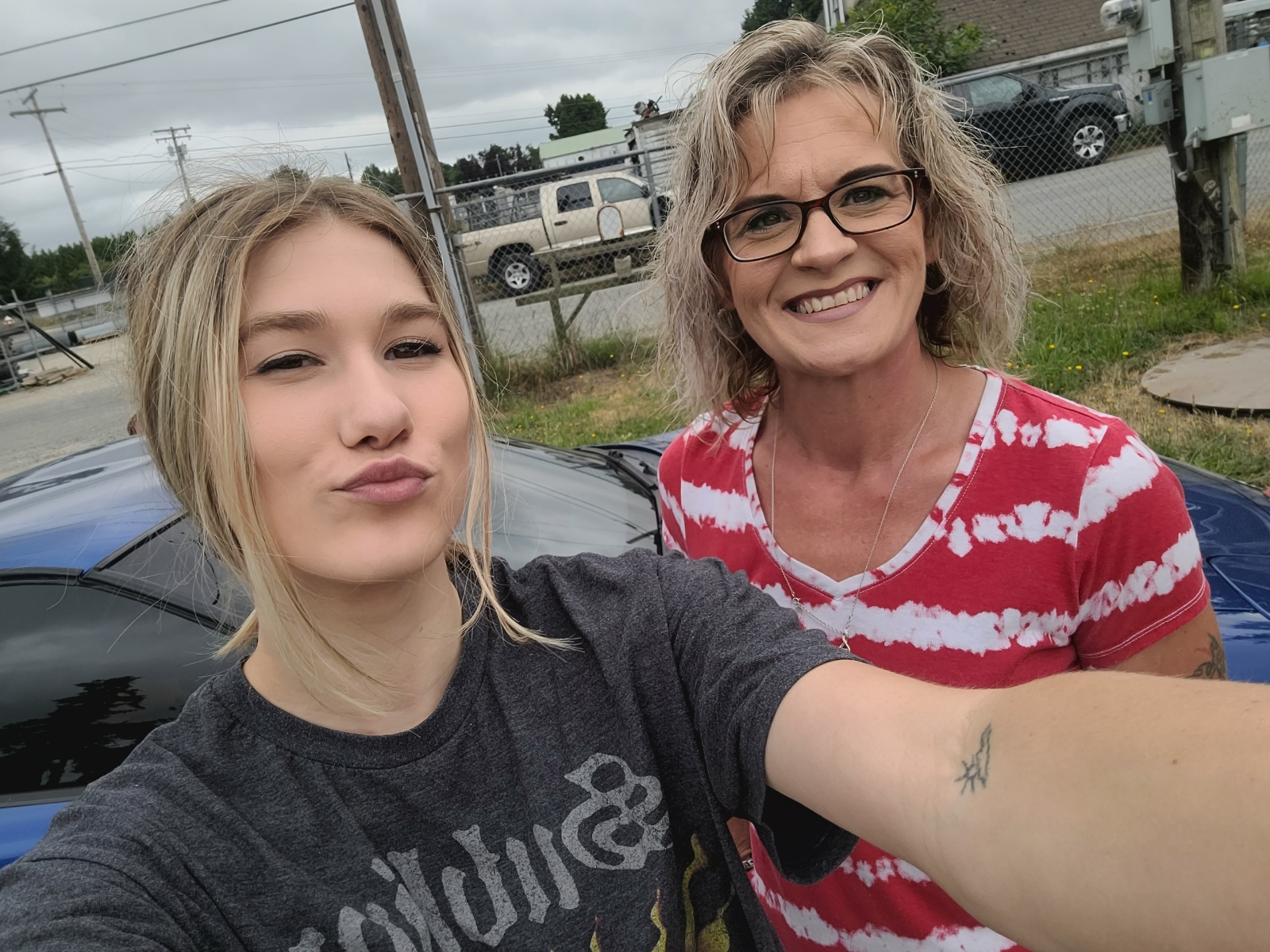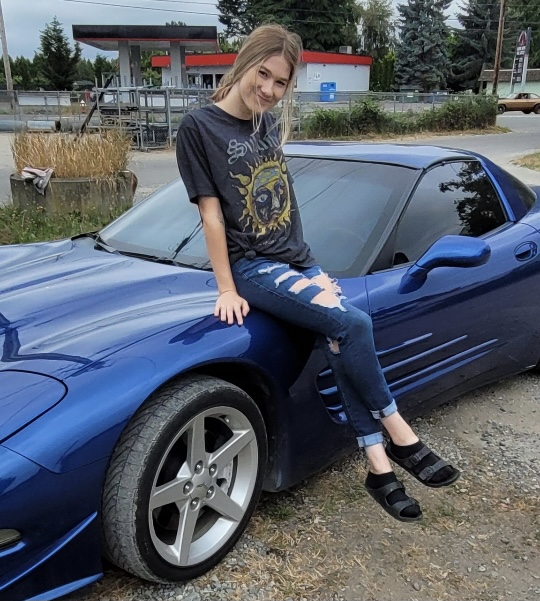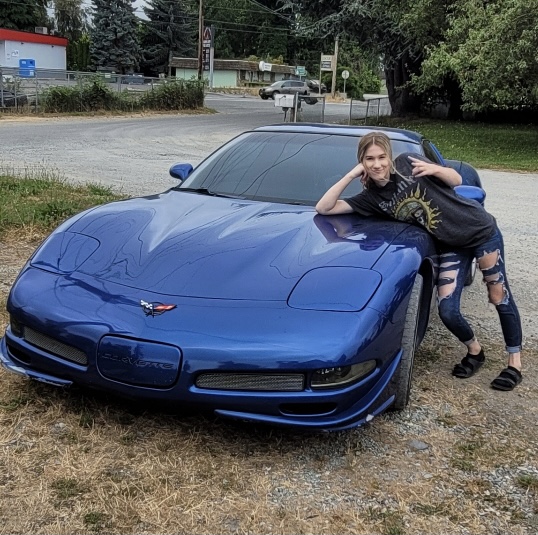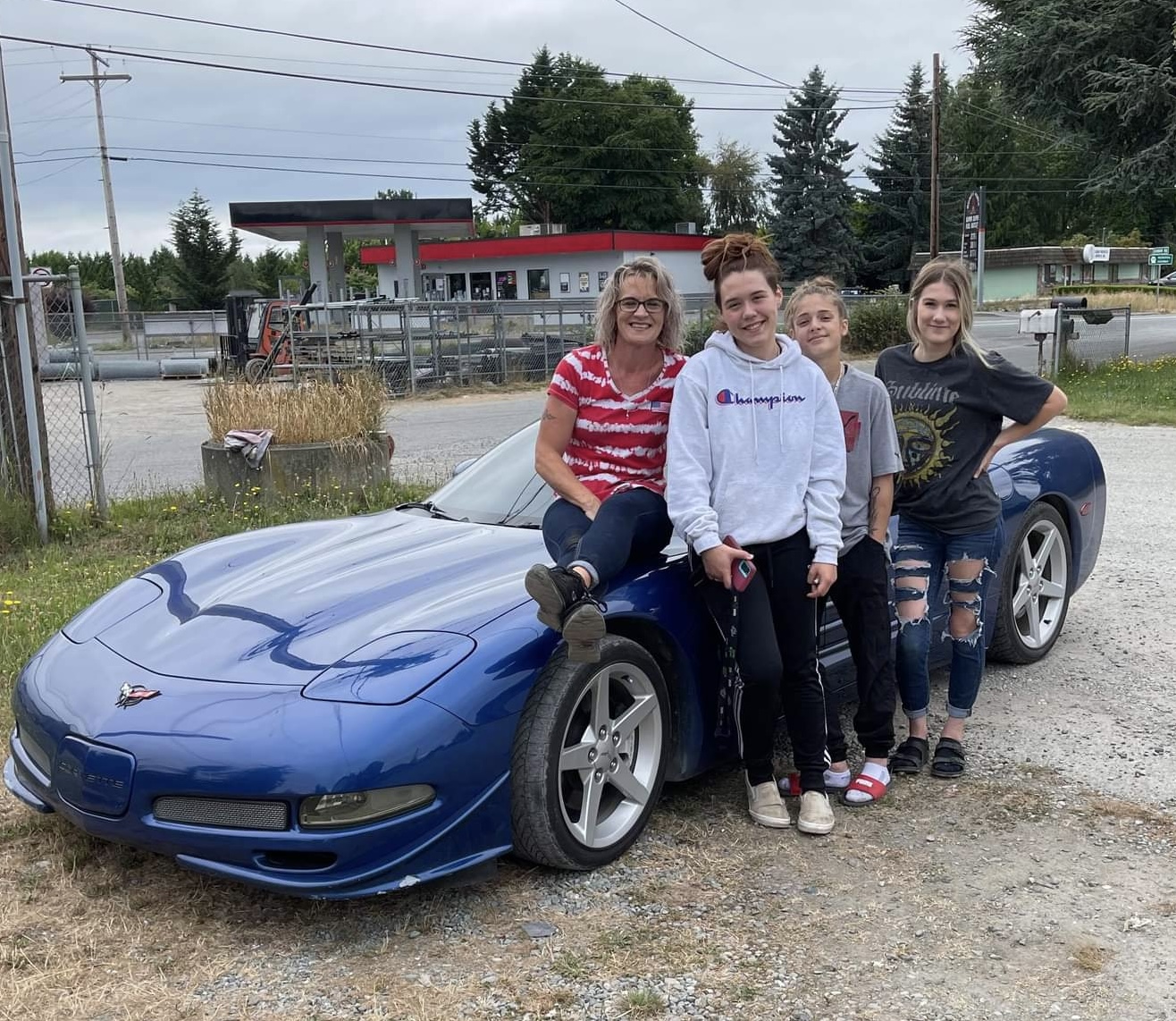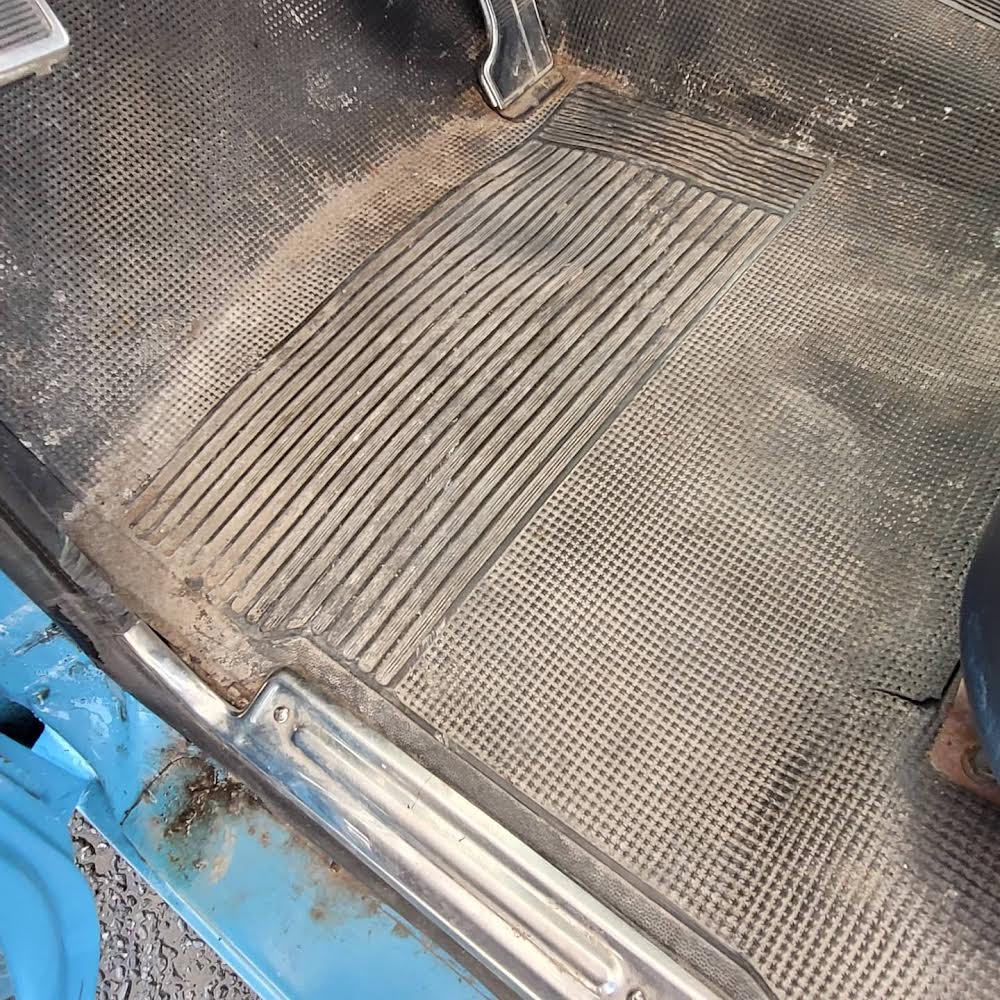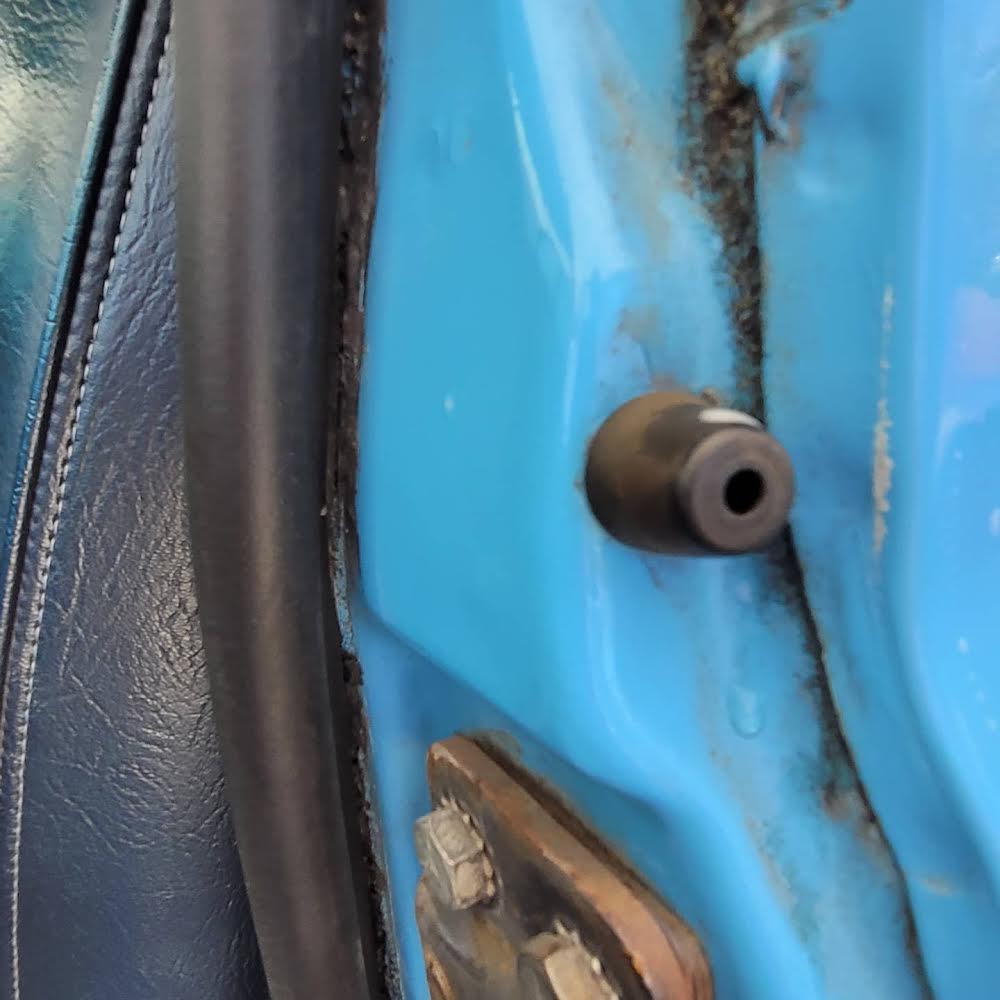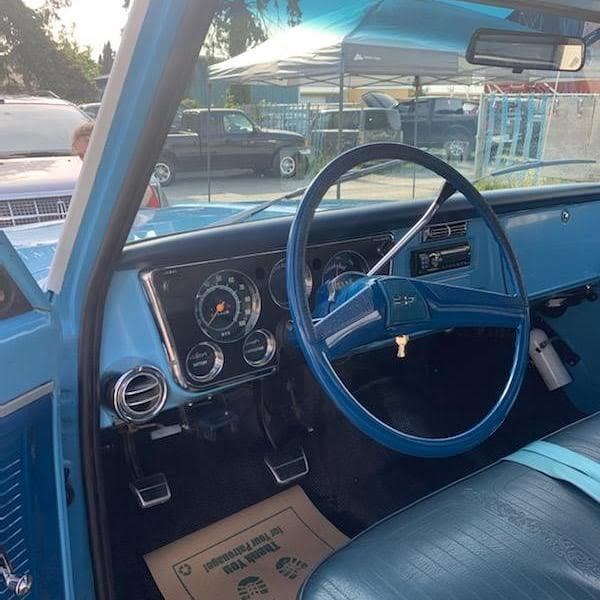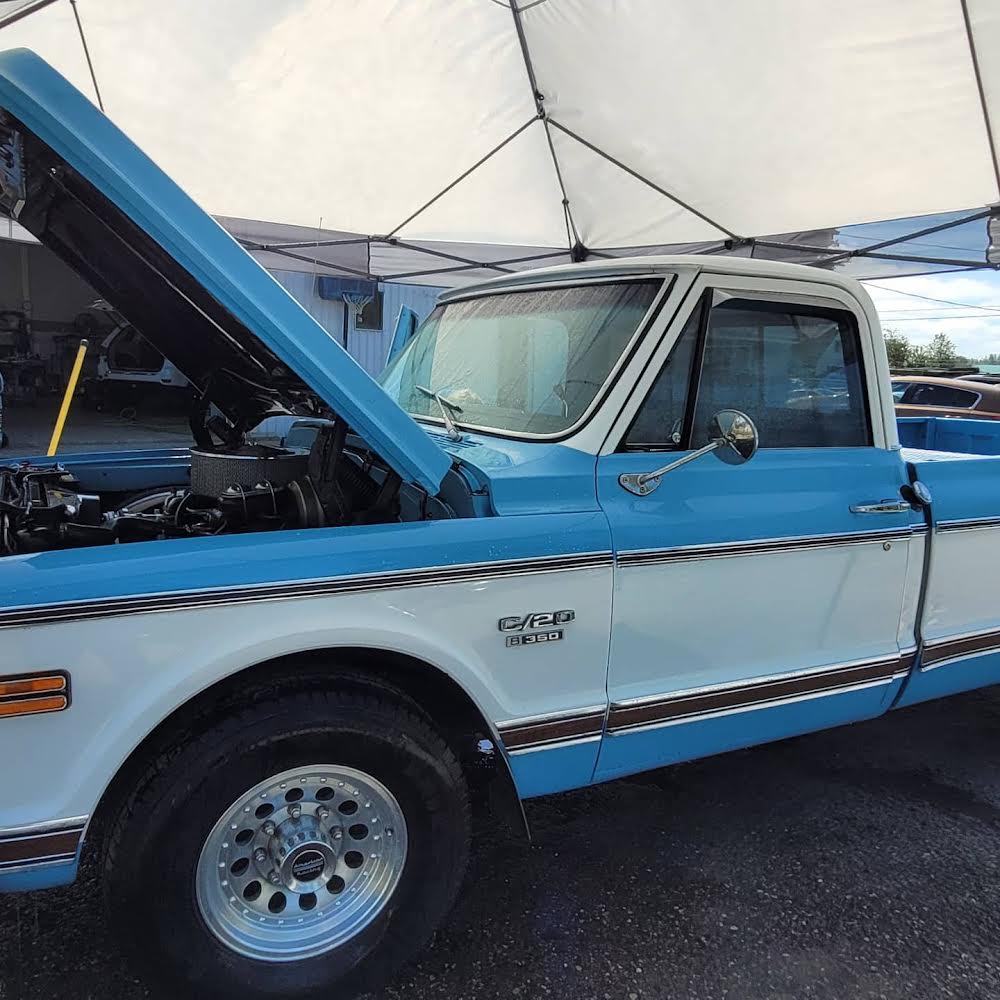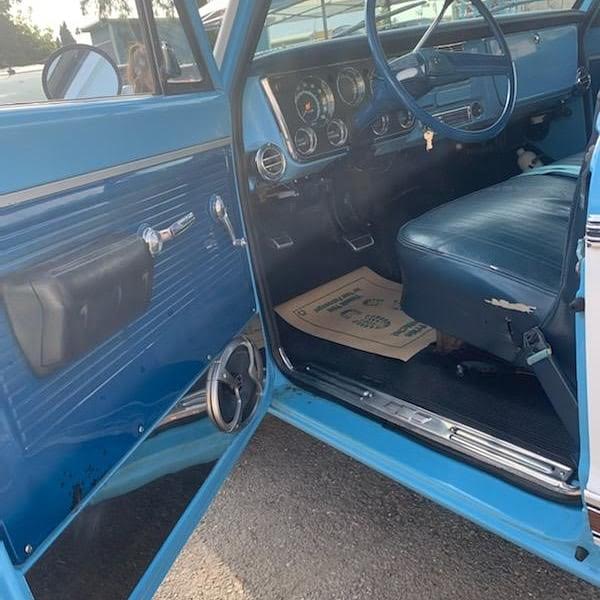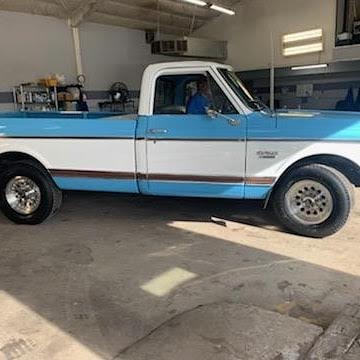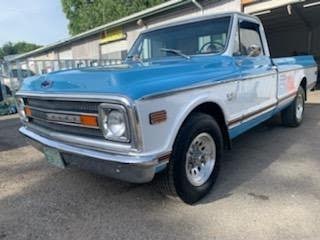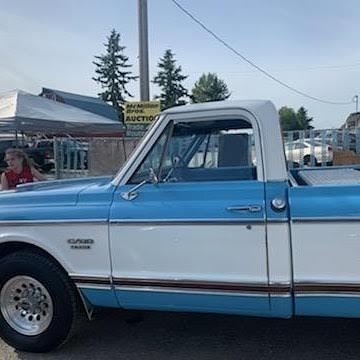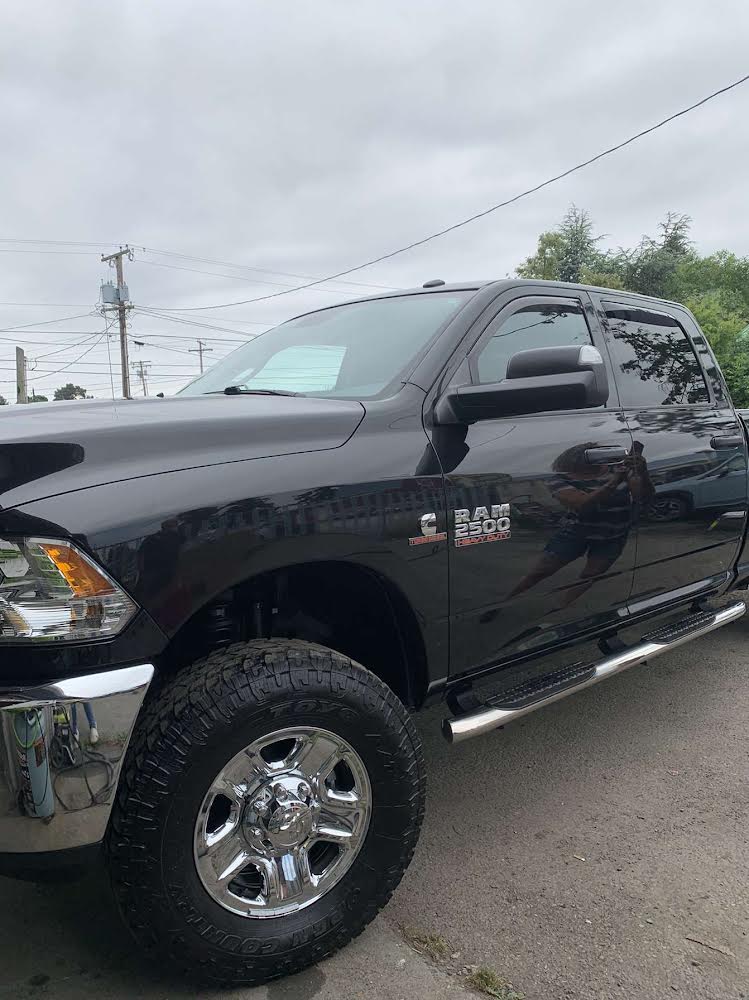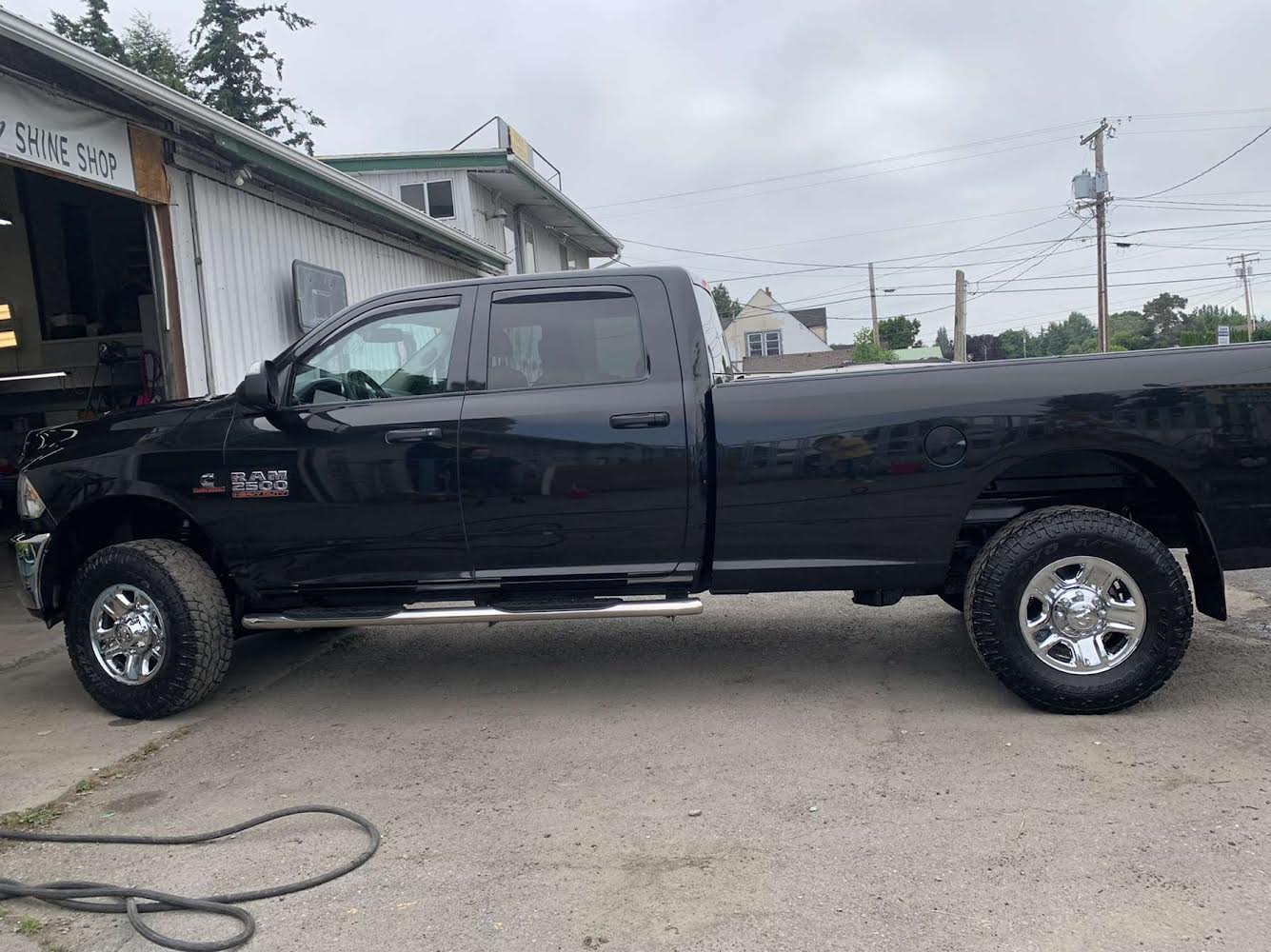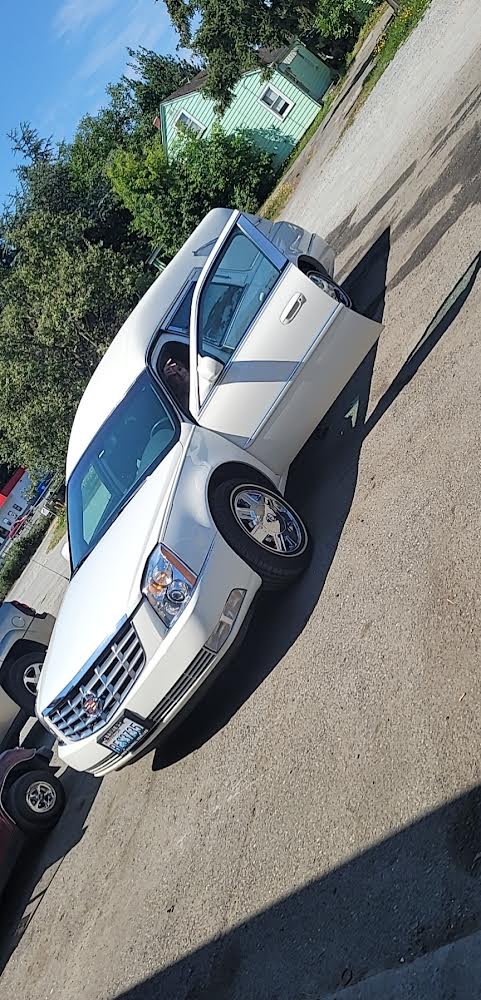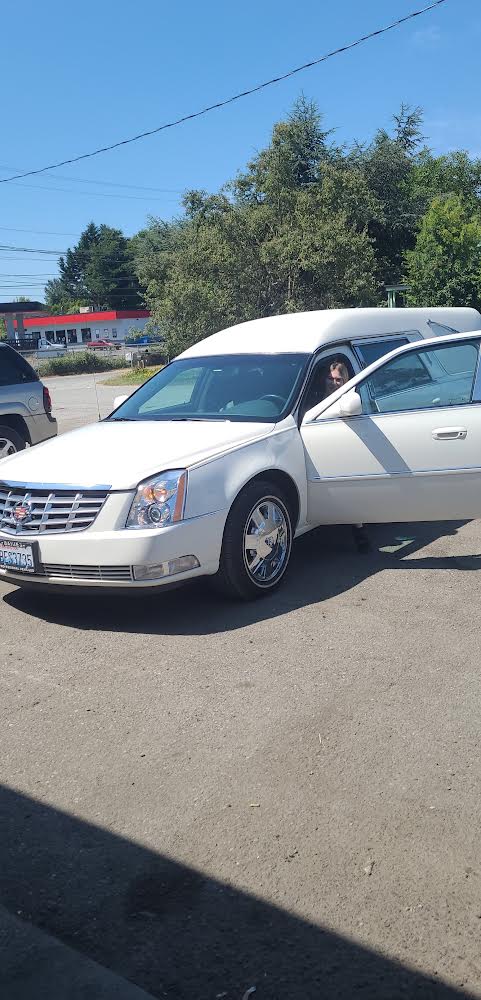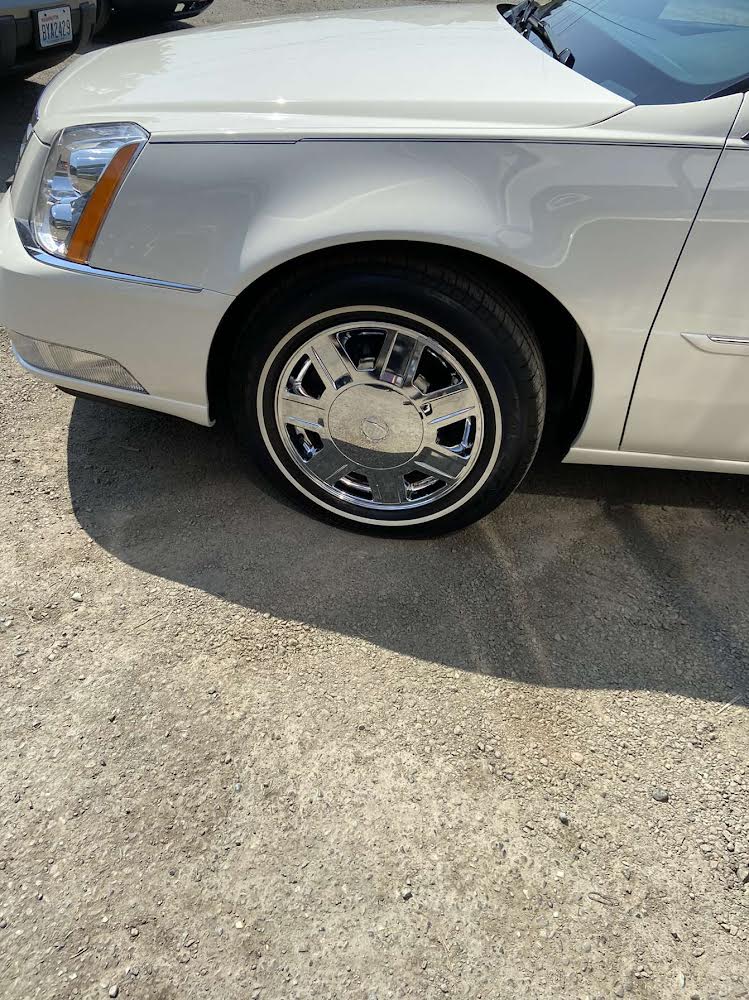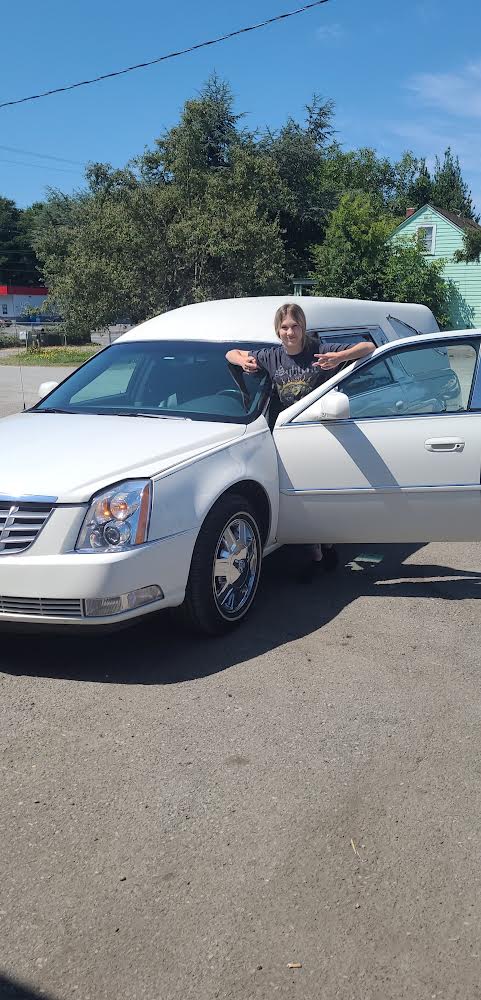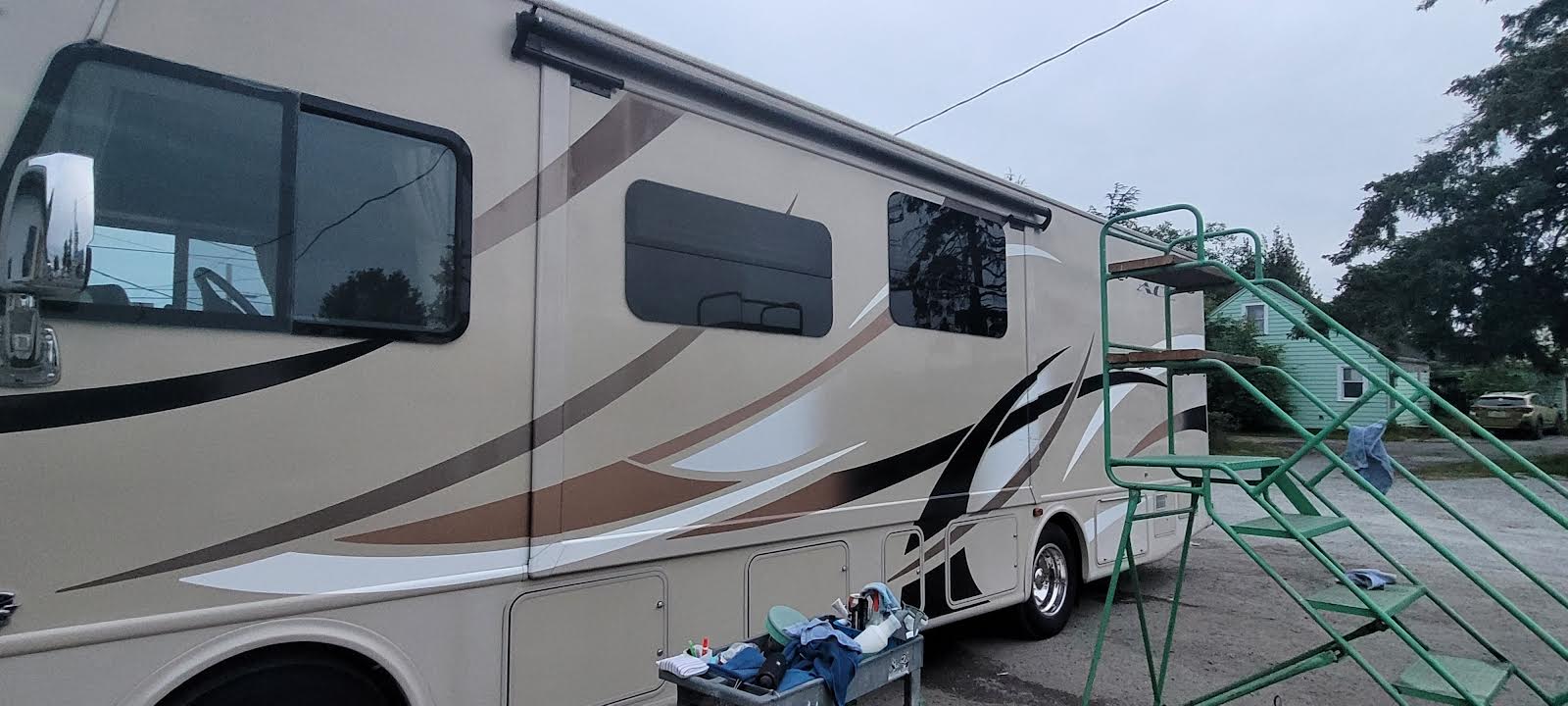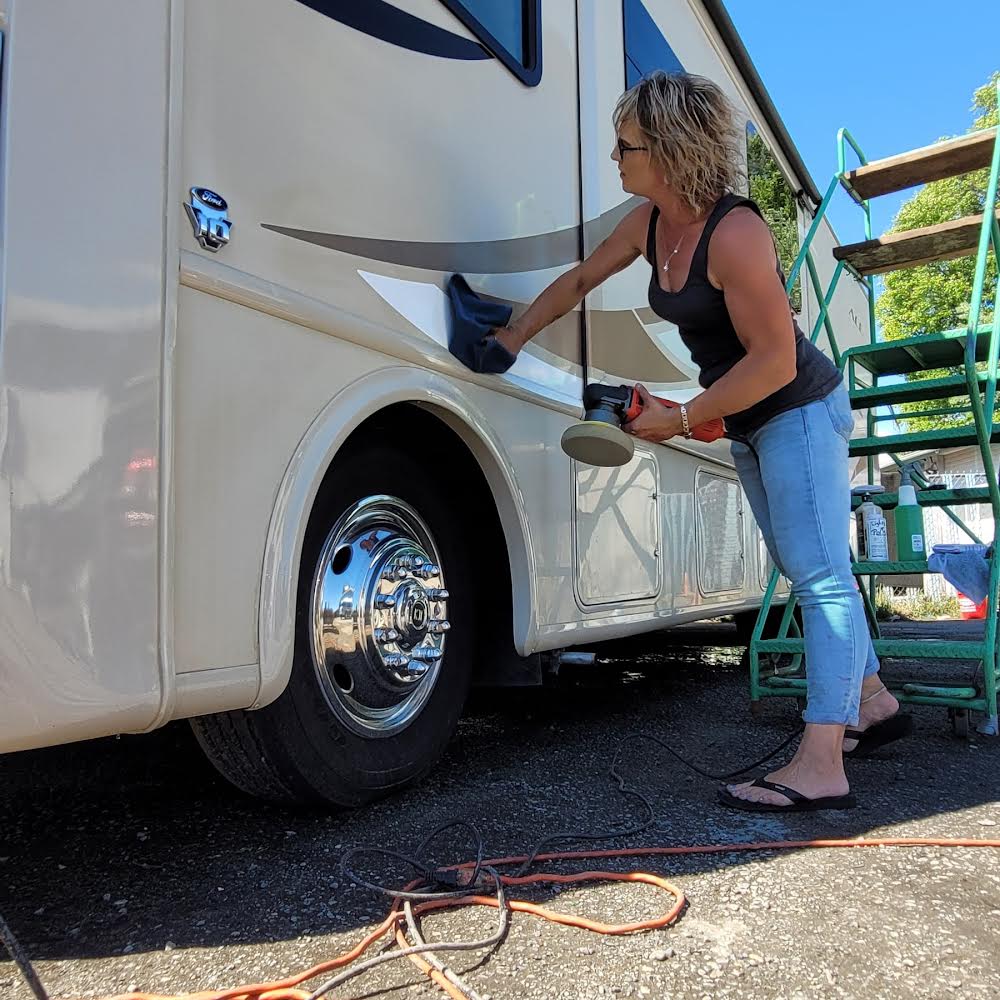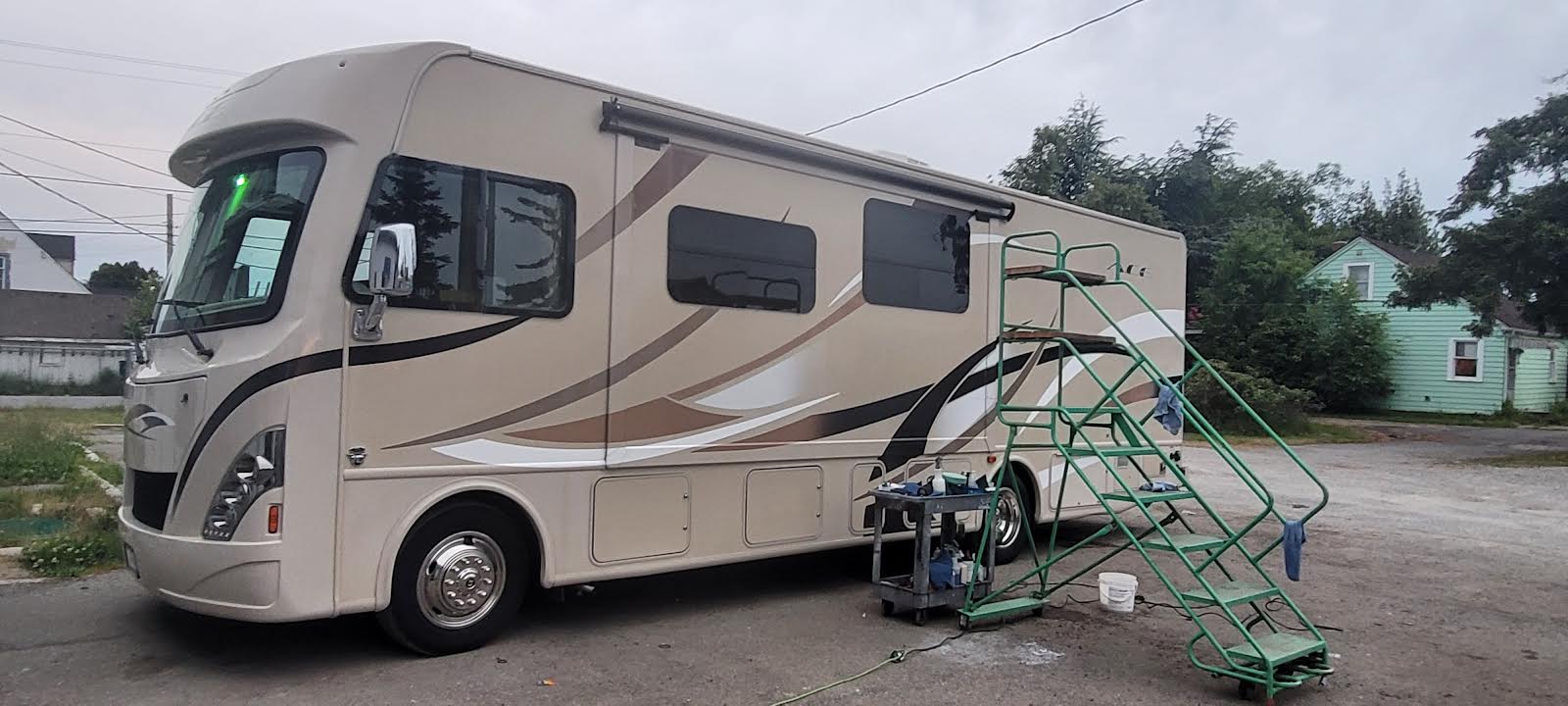 WE HAVE PACKAGES
FOR ANY NEED
• The Works
• Exterior Hand Wash
& Wax
• Interior Only
• Exterior Wash,
Vacuum & Windows


WHAT CAN KATIE'S CREW
SHINE FOR YOU?

ENTER TO WIN
A FREE HAND-WASH
& TIRE SHINE!
*Drawings will be held live on our Facebook page,
to enter to must like & share the page after filling out the form.
Upon entering you are allowing Katie's Shine Shop
permission to reach you regarding your carwash & other special offers.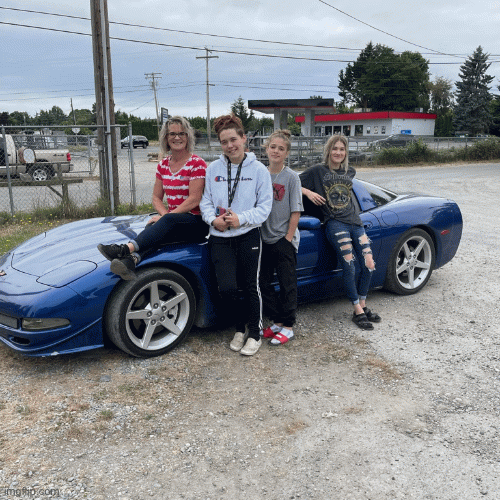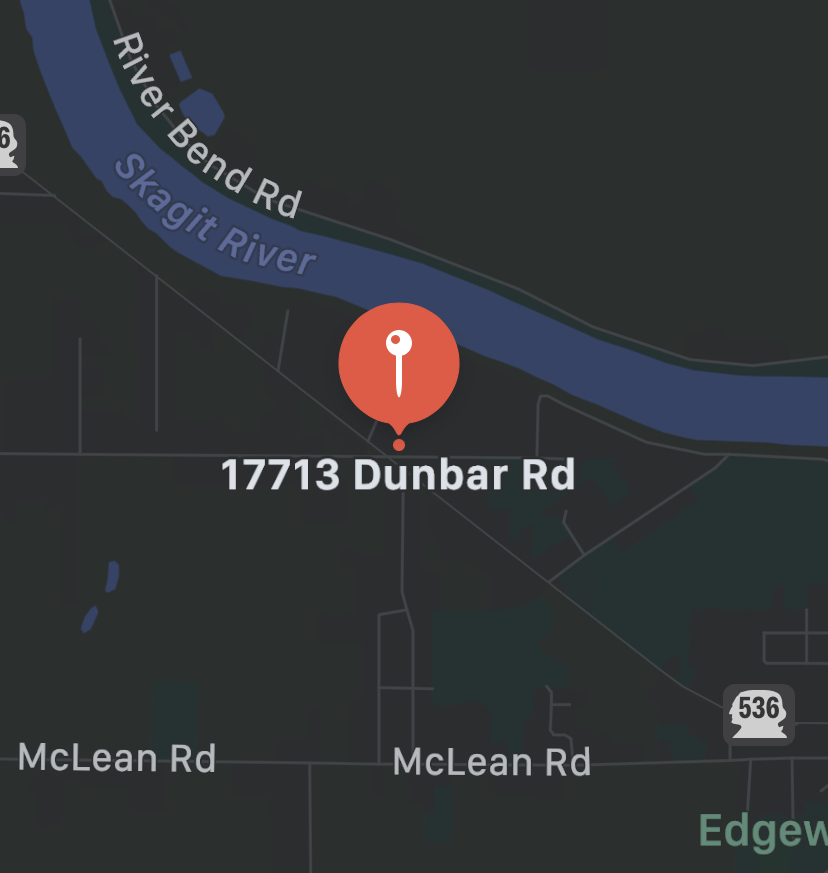 ©️2021 Wiles-Side Marketing | All Rights Reserved